Who is Orchard Baptist Church For?
To put it simply… everyone!
We have a wide variety of backgrounds here at Orchard ranging from those raised in the church to those who are brand new to Christianity. Either way, we all have a hunger and passion for learning more about our Savior. No one is turned away from our fellowship No matter age, race, background, or reason that you can think of.
We are here for you!
Don't know what this is about?
Let us show you our passion. Come to one of our services, or come to the church office & let our staff minister to you!
Service Times:
Sunday Morning Bible Study – 9:30am
Sunday Morning Worship – 10:45am
Sunday Evening Worship – 6:00pm in the Fellowship Hall
Wednesday Evening Bible Study – 6:30pm in the Fellowship Hall
We have activities for all age groups every service from children through Senior Adults
We also have a Children's church for ages 4yrs – 4th Grade on Sunday Morning
What's Happening Here At Orchard: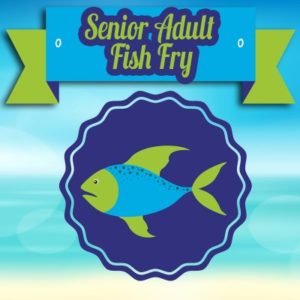 Senior Adult Fish Fry At Camp Whispering Pines Thursday
We will have our 5th Sunday Lunch on the 30th This will be a fundraiser for our students. We will have an all-you-care-to-eat baked potato bar with all the trimmings including pulled pork. The tickets are only $10 per person and the proceeds will help our students go to camp next Summer.
Our Fall Festival is October 31st from 6pm to 8pm. Come join us for fun, food, and fellowship.
For more details on these or any of our other activities, please contact us using any of our social media links or give us a call at 251-414-9700